Are you considering bankruptcy?
Glendale Office
Law Office of Roland Kedikian
220 South Kenwood St. #310
Glendale
, CA
91205
Tel:
(818) 409 8911
---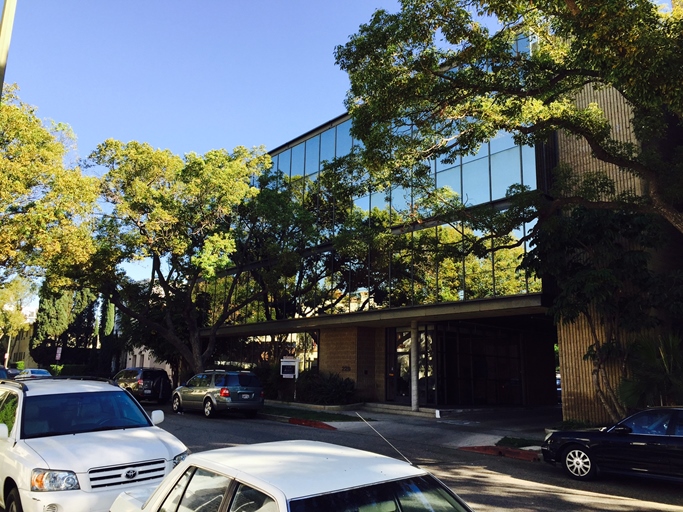 We are members of the Central District Consumer Bankruptcy Attorney's Association
---
We are members of the National Association of Consumer Bankruptcy Attorneys
---
We have been admitted to the U.S. Central District , Eastern District, and Southern District Court.
---
We are bankruptcy attorneys with excellent standing with the California State Bar.